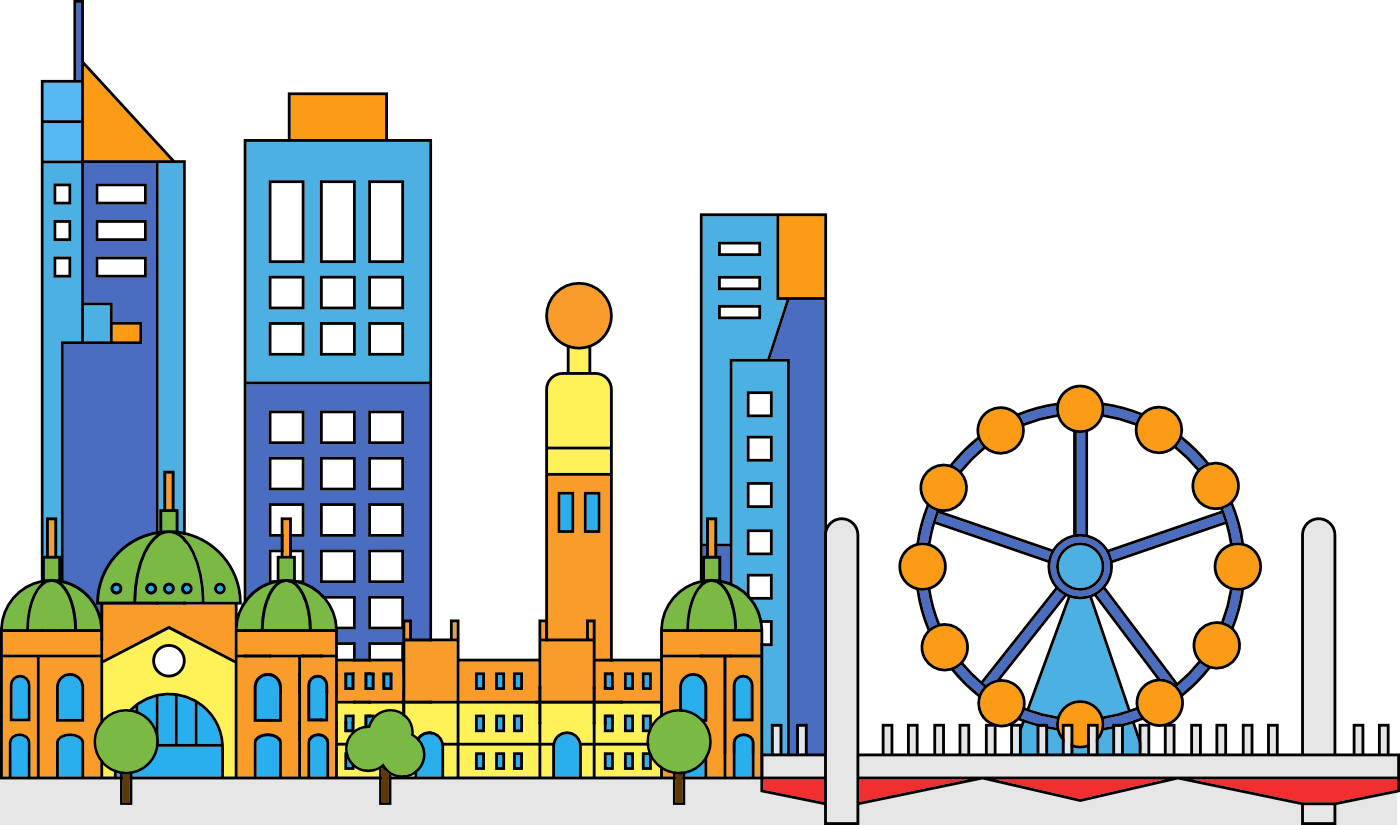 All of our web brands started small as idea sparks, which we have nurtured and cared for to bring it to where it is today. Ready for adoption by someone like you.
We see ourselves as a brand idea incubator specifically for ecommerce stores. As more and more of commerce is moving online we want to add value by bringing premium domain webstore ideas to the market.
We operate our business from lovely Melbourne, Australia and have been in the digital space for many years with a wealth of experience and knowledge of all things technical.
It all comes together from spending considerable time in the following areas:
We constantly get ideas for brands, text that sound and look unique for a particular product or sometimes something more general, but with enough emotion to stand out.
Now that we solidified the idea into a domain we can start with a logo which is simple in nature to convey professionalism and a modern appearance.
We search for available top level dot com domains that are available for our chosen idea. If it isn't we discard it and move on. For us this is one of the most important steps as a dot com domain can almost be seen as an international trademark of which there is only one of in the entire world.
Lastly we finish with the final store design drawing from past designs presenting a consistency across all of our products. There is similarity between all stores just as there is a similarity of style of an artist painting artwork.
This is our signature.
Thinking about purchasing one of our products or services?
Excellent Quality
We strive for the highest quality at all times.
Many Years of Experience
We have been doing this for many years and perfected what we do.
Happy Guarantee
We want you to be happy. End of story.
That is why we offer a 30 day unconditional money back guarantee.